Suffolk County
Middle School Tennis Coaches Association

Established: February 25, 2021
2020
Girls Middle School Tennis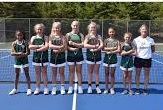 Girls Middle/JHS School Tennis season
Rescheduled to start March 22, 2021

2021
Boys Middle School Tennis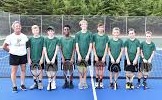 Boys Middle/JHS School Tennis season
Rescheduled to start May 10, 2021

Supporting and representing Suffolk County
Boys and Girls
Middle School / Jr. High School Tennis Coaches
in Suffolk County , New York.
Important Links
SCTCA News and Events
2021 Middle School Tennis Coaches Meetings
Section XI Girls Middle School Tennis Coaches
Mandatory Meeting
Meeting by Zoom
Wednesday
March 17, 2021
7:00 pm
Instructions and updates to be sent by email.
---------------------------
2020 Middle School Girls Tennis Season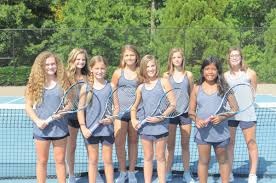 rescheduled to start
March 22, 2021 thru May 6, 2021

---------------------------
2021 Middle School Boys Tennis Season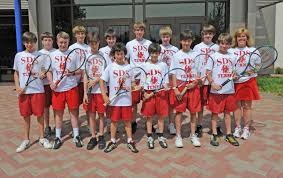 starts
May 10, 2021 thru June 12, 2021
---------------------
Suffolk County Tennis News and Events
Suffolk County Middle School, Varsity Tennis Pre-Season Prep and Competition Workshop
Day: Saturday

Date: April 24, 2021

Time: 5:00 pm to 8:00 pm

Location: Sportime Kings Park

Open to Middle School tennis players.
Click here for event info on the SCJTL Web Site.
Click here for more information and registration on the SCJTL web site.
Middle School Tennis Bulletin Board
Tennis Events
Community and professional tennis events posted here.
For more community tennis info go to the Suffolk County Tennis and Education Foundation.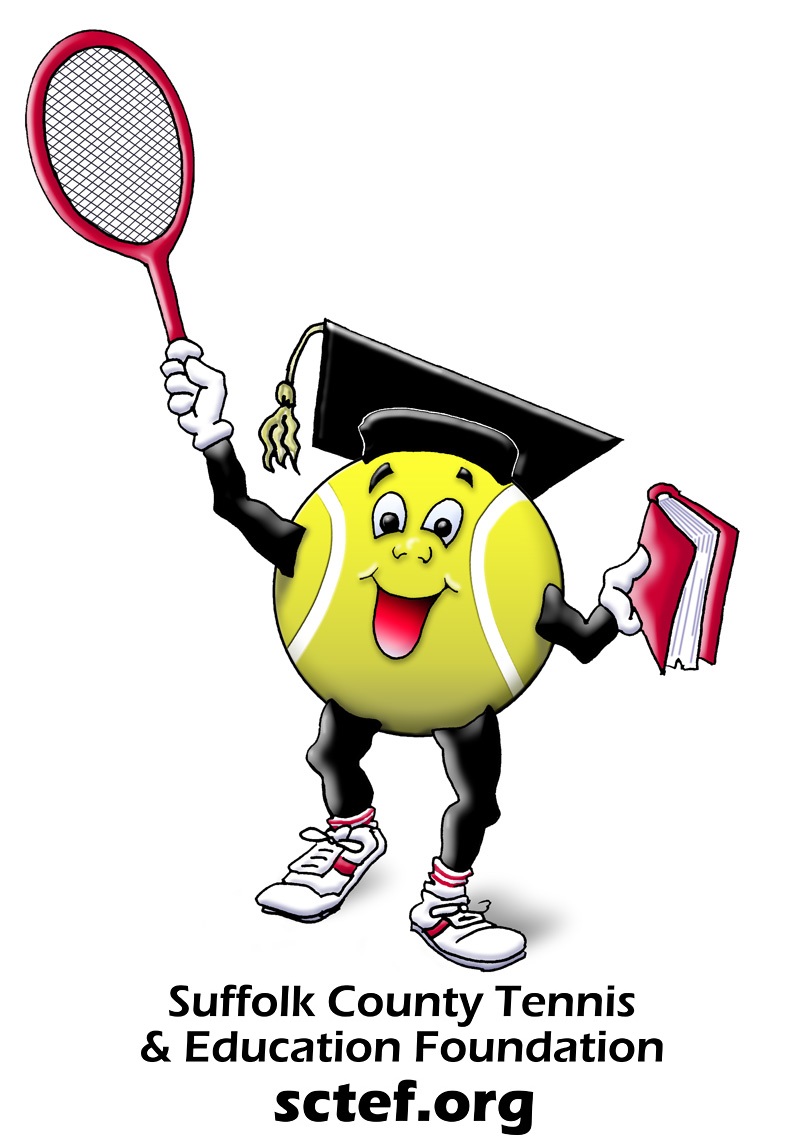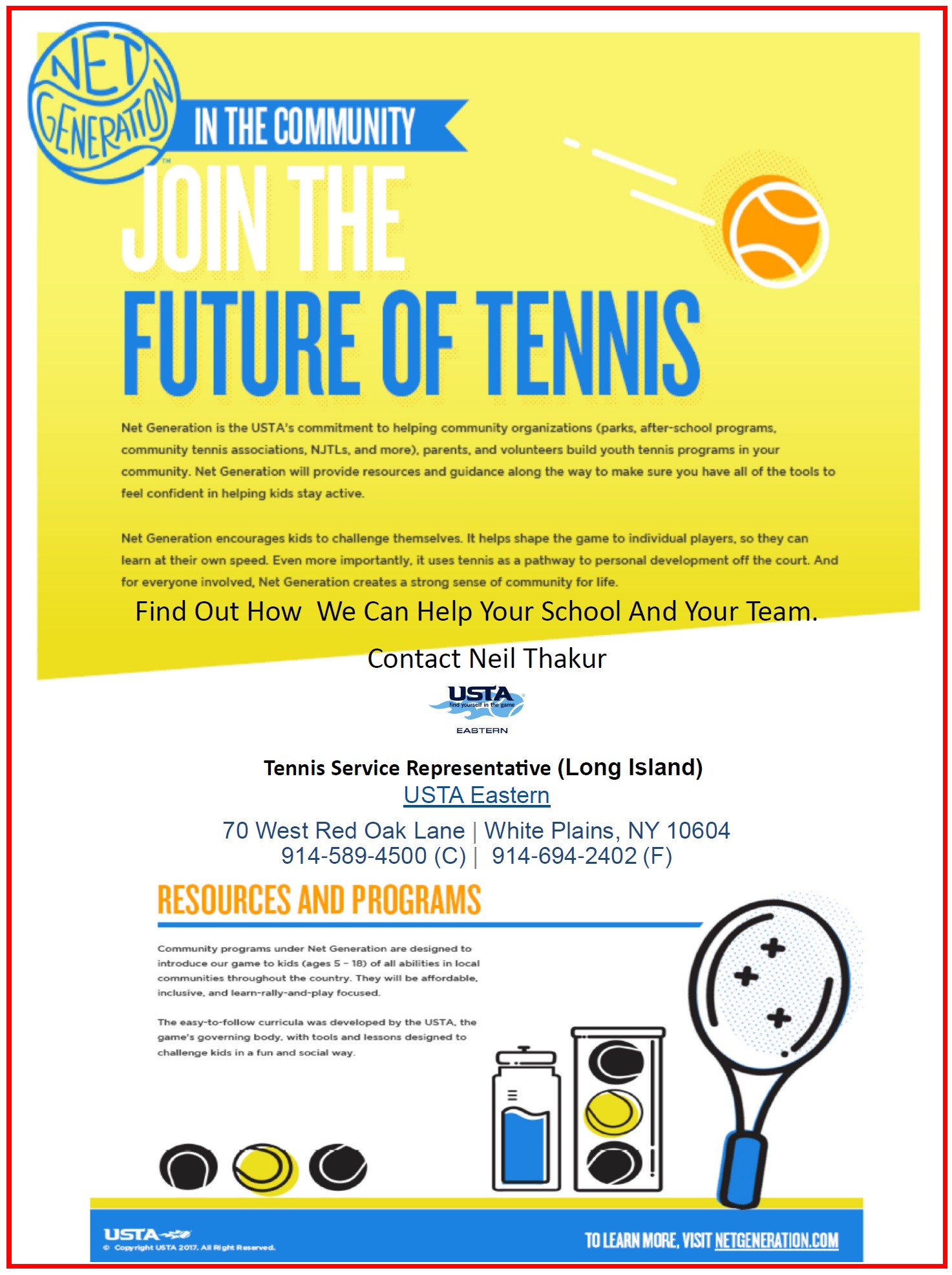 Suffolk County Middle School Tennis Supporters