About Suffolk County Tennis Coaches Association
Association of Suffolk County Tennis Coaches established to provide organization and support to
Suffolk County Boys and Girls Middle School, Jr. Varsity, and Varsity tennis teams.
SCTCA is a supporting entity that coordinates with a Board of Section XI 4 Division Representatives under the direction of the Section XI Chairman.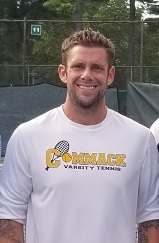 President: Jimmy Delevante
Commack Boys Varsity Tennis Coach
Harborfields Girls Varsity Tennis Coach
Click to email SCTCA President.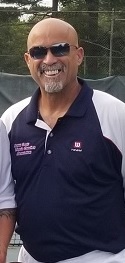 Executive Director/Vice President: Joe Arias
Click here to email SCTCA Executive Director

Section XI Chairman: Mark Mensch
SCTCA President: Jimmy Delevante (Commack/Harborfields)
SCTCA Executive Director/VP: Joe Arias


Coach Bob Davis
Harborfields Boys (Current) and Girls (Former) Varsity Tennis Coach
SCTCA Founder
2017-18
New York State Girls Varsity Tennis Coach of the Year
Northeast Coach Of The Year for Girls Tennis
Memberships
USTA Community Tennis Association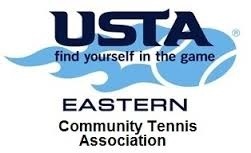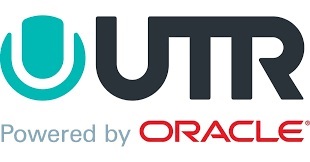 Universal Tennis Rating For High School