College Tennis Bulletin Board
The College Tennis Experience
Playing on a school tennis team is a once in a lifetime experience.
Players start by playing on no-cut Middle School tennis teams then progress to play on Junior Varsity and Varsity school tennis teams.
After graduating high school many tennis players look forward to keep playing by being a members of a college tennis team. There used to be one way to experience the thrill of playing on a college tennis team.
1. Being recruited or passing tryouts to play on a college varsity was available to the few college students who had the skill and commitment. Most tennis players who did not have the skill, or did not want to commit to the training and competition demands of a varsity schedule, stopped playing tennis because no other alternative.
Now everyone can play on a college tennis team.
Club Tennis: USTA Tennis on Campus
Click the links below to jump to:
College Postings by Email: Emailed to SCTCA
College Tennis Coaches Bulletin Board
The following postings are meant to inform high school tennis coaches, players, and parents about college tennis coaches looking for players.
Posts at "no charge" to the college tennis coaches or high school coaches/players/parents.
Posting will not include any services for hire free or paid, tennis camp advertisements, or tennis equipment sales.
Players/Parents:
Contact should be made directly with coach according to NCAA guidelines and restrictions. SCTCA does not make any endorsements or play any role in the process expect to make this information available to the SCTCA tennis community.
College Tennis Coaches:
College Tennis Coaches are welcome to post information about openings on their tennis teams.
Please note: Information containing fee-based tennis camps, clinics, or events, run by college coaches, entities, partnerships, and/or affiliated entities information or contact will not be posted.
All content is posted after approved by the SCTCA and subject to SCTCA guidelines, stated or assumed, for the duration of the current academic year starting September through June. College tennis coaches assume all responsibility for the information and method of communication according to NCAA and institution guidelines.
To post a message:
Please include all contact information, date of post and any information that will enable cleared communication between coach and players/parents. Include direct links to team website. School Logo will be accepted and included in posting.
Post will be copied and pasted as sent once approved by SCTCA.
Email your post to SCTCA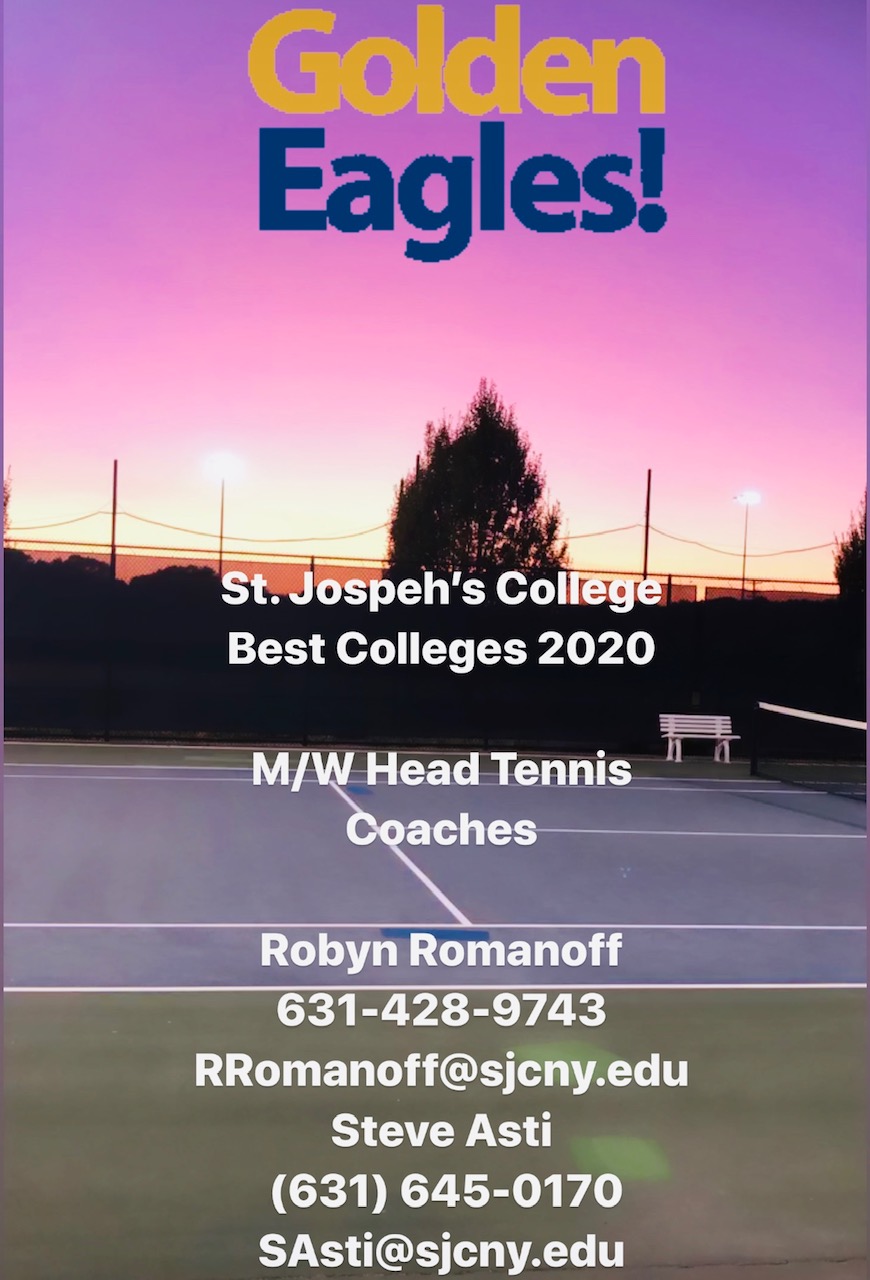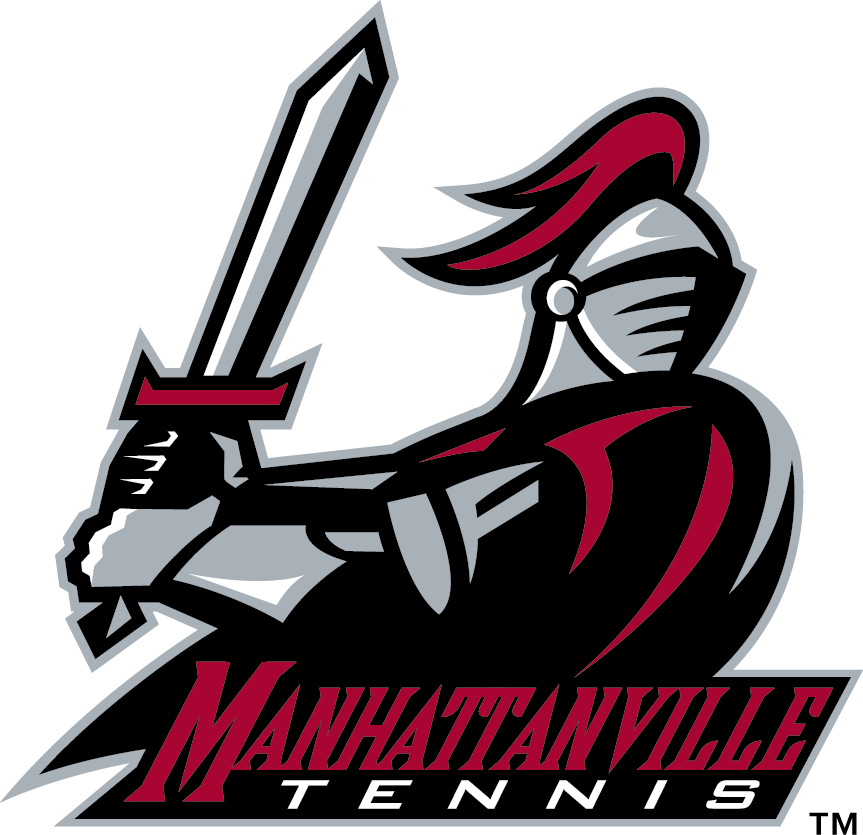 Manhattanville Varsity tennis returns.
The Manhattanville College Department of Athletics recently announced the re-addition of men's and women's tennis as varsity programs beginning with the 2018-19 season.
Headed by Coach Derek DiFazio, a long-island native, both teams were off to an incredibly fast start in their first Fall, where the Valiants won individual conference titles on both the Men's and Women's side for the first time in school history, making the semi-finals or better in the top 4 flights. The Men's and Women's teams are currently ranked second and fourth in the MAC Conference heading into their first Spring of Conference duel match play.
Along with the re institution of the Men and Women's teams, Manhattanville has renovated it's tennis courts with a brand-new DecoTurf surface, the official tennis surface of the Intercollegiate Tennis Association and the surface of all U.S. Open courts. Manhattanville is also proud to announce a new partnership with the United States Tennis Association (USTA) that will bring a Professional Tennis Management (PTM) degree program to Manhattanville, making the College one of only seven NCAA institutions, and first in the Northeast to offer the degree:
Click here for Manhattanville College Professional Tennis Management course.video.
Manhattanville College Women's varsity tennis team spots open for 2019.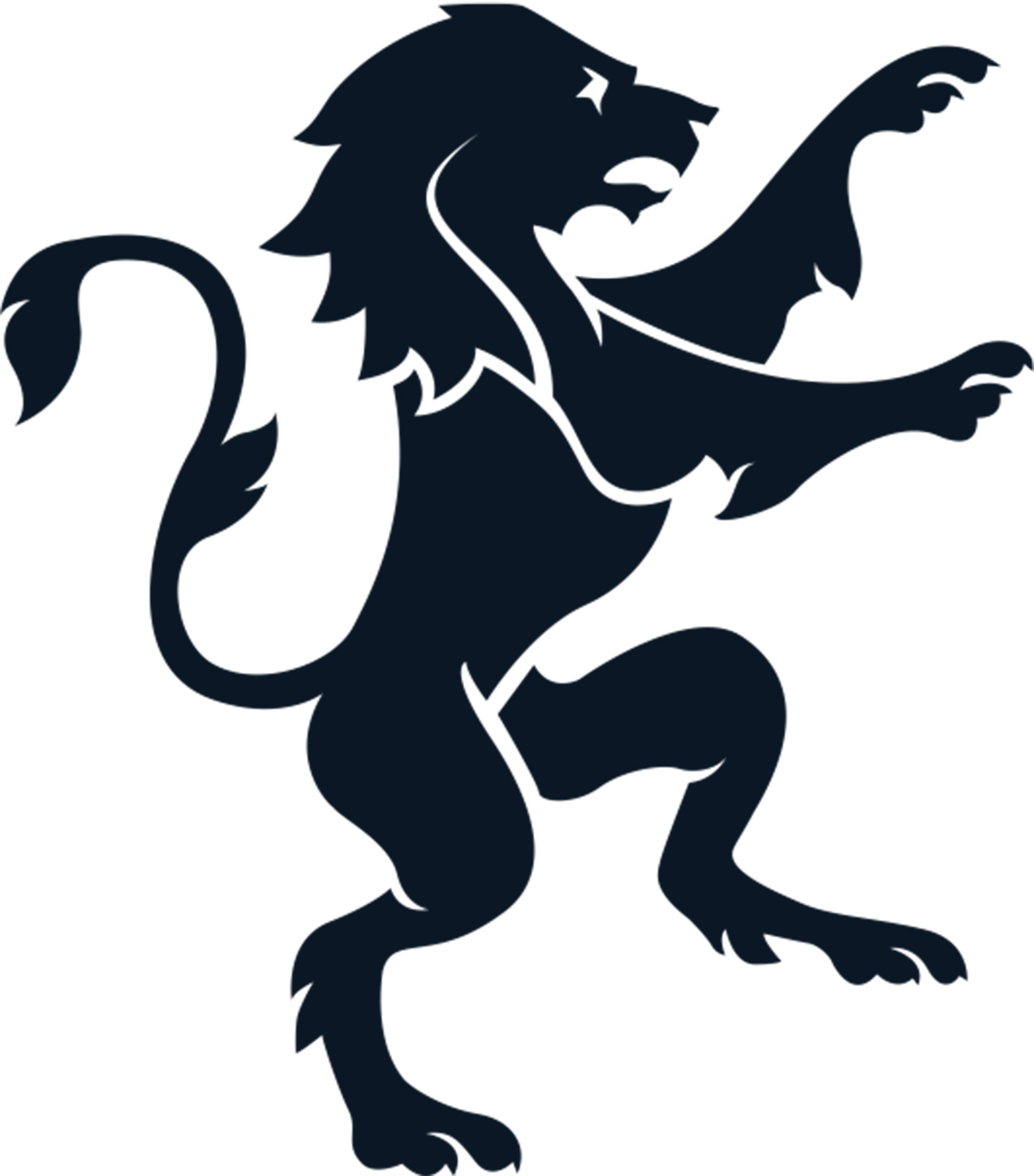 Gordon College is Christian liberal arts school located in Wenham, Massachusetts, just half an hour north of Boston.
At Gordon College, we strive to glorify God through our tennis team.
Players are part of a community that represents each other, their school, and their God.
We are a team that works hard on and off the court, desires to compete, and commits to loving each other through their actions and attitudes.
Any interested high school players can contact Assistant Coach Dan Christensen by email at dan.christensen@gordon.edu. They can also visit our men's team page and women's team page to find more info!
Farmingdale State College Women's Tennis
We will graduate 4 of the starting 6 women this spring (2017). We are in search of top tennis players as well as those players with lots of experience with the potential for growth. This is a tremendous opportunity for new players to be immediate impact players at the college level. Please have any interested athletes fill out the recruiting form online or contact me directly. Farmingdale competes in the NCAA D3 Skyline Conference and is within commuting distance for most of your athletes. Dorms are also available. I appreciate your help in recruiting new players for the FSC Rams.
Farmingdale State College Women's Tennis Website: http://farmingdalesports.com/sports/wten/index
Adam Waterhouse
Head Men's and Women's Tennis Coach
Farmingdale State College
Farmingdale, New York 11735
631-420-2381
waterha@farmingdale.edu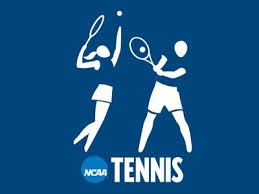 DI Men's Tennis - DI Women's Tennis
DII Men's Tennis - DII Women's Tennis