2023 Coach Bob Davis Play For Autism
Doubles Tournament Fund Raiser for Autism Awareness
May 6, 2023
Ward Melville High School
Sponsored by the Suffolk County Tennis Coaches Association (SCTCA) and Suffolk County Tennis and Education Foundation (SCTEF).
21 Suffolk County Boys' varsity tennis doubles teams played round robin tennis on a clear sunny, spring day, at the Ward Melville High School raising $644.
Donation made to ACEing Autism.

Varsity Tennis Teams Represented
Bayport-Blue Point
Commack
Half Hollow Hills East
Harborfields
Islip
Shoreham-Wading River
Smithtown West
Stonybrook School
Ward Melville
Gelinas MS
Westhampton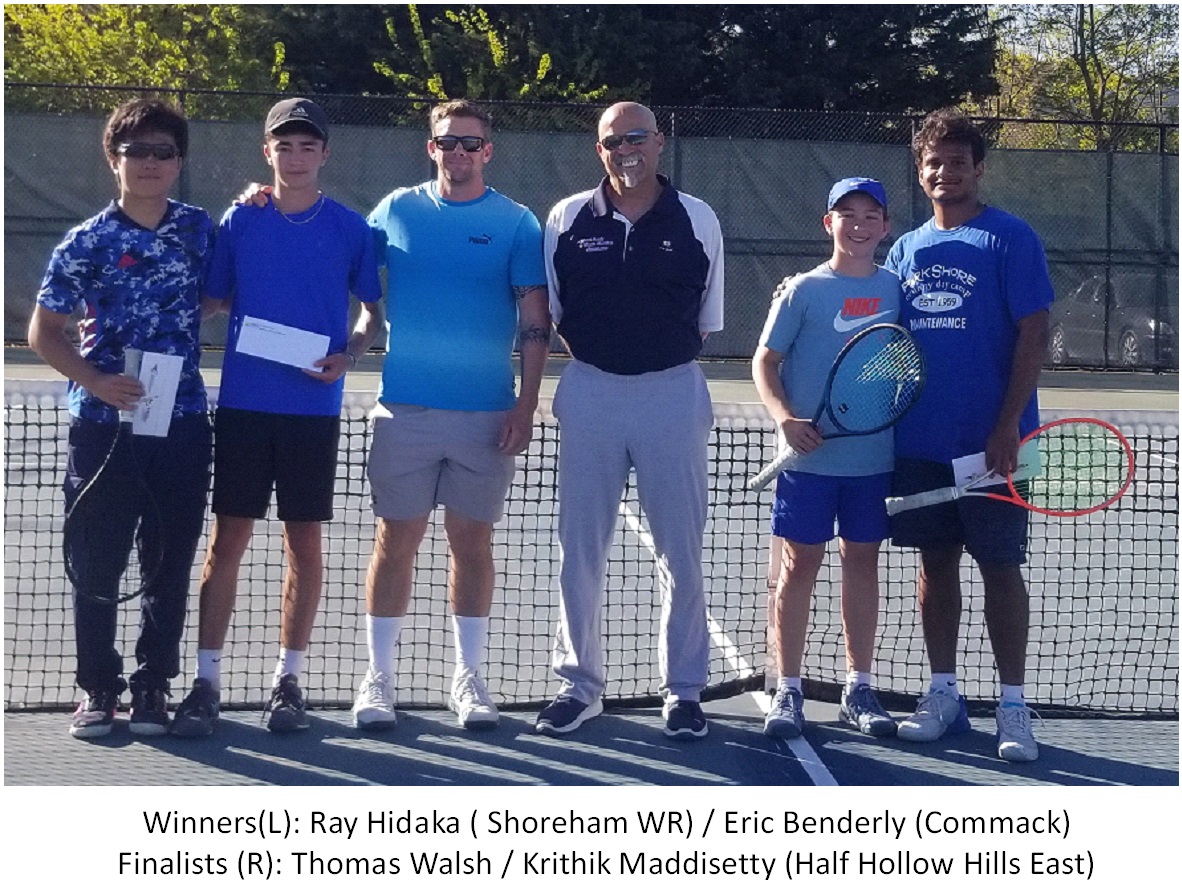 Organizers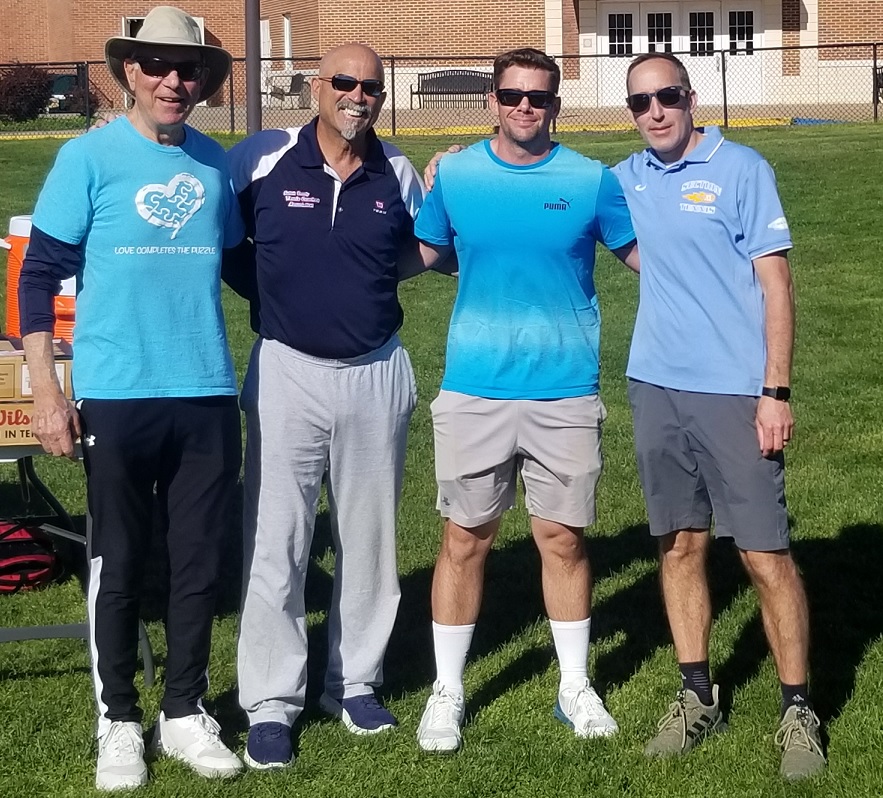 Coach Bob Davis (Harborfields)
Joe Arias (Harborfields/SCTCA Executive Director)
Coach Jimmy Delevante (Commack/ SCTCA President)
Coach Erick Sussin (Ward Melville)