Suffolk County Tennis Coaches Association

Suffolk County Varsity Tennis Coaches of the Year
Boys 2021
League Coaches of the Year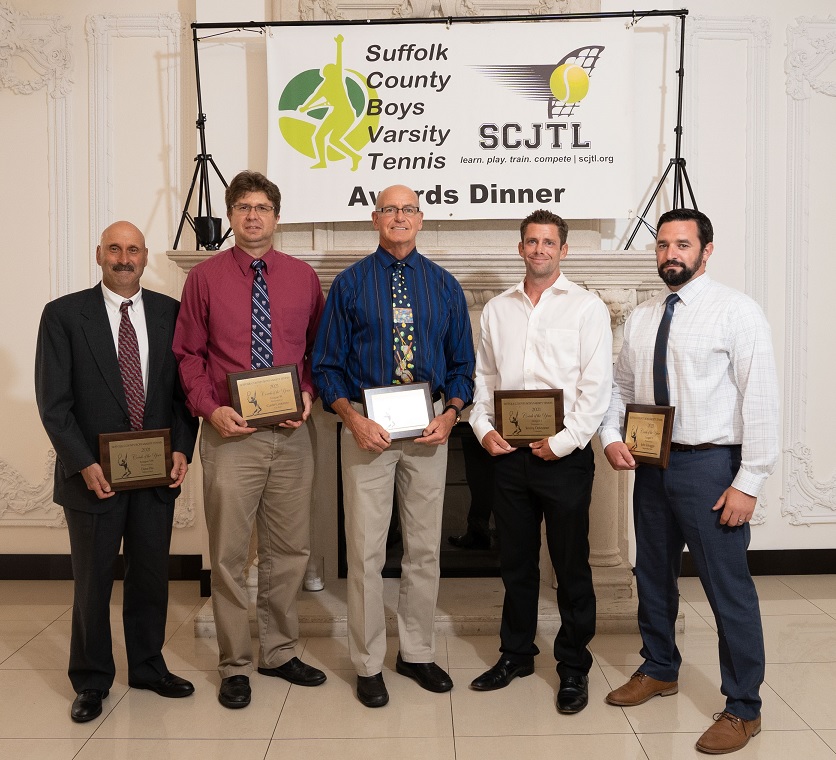 Suffolk County Large and Small
School Division
Coaches of the Year
To start in 2022
Girls 2021
League Coaches of the Year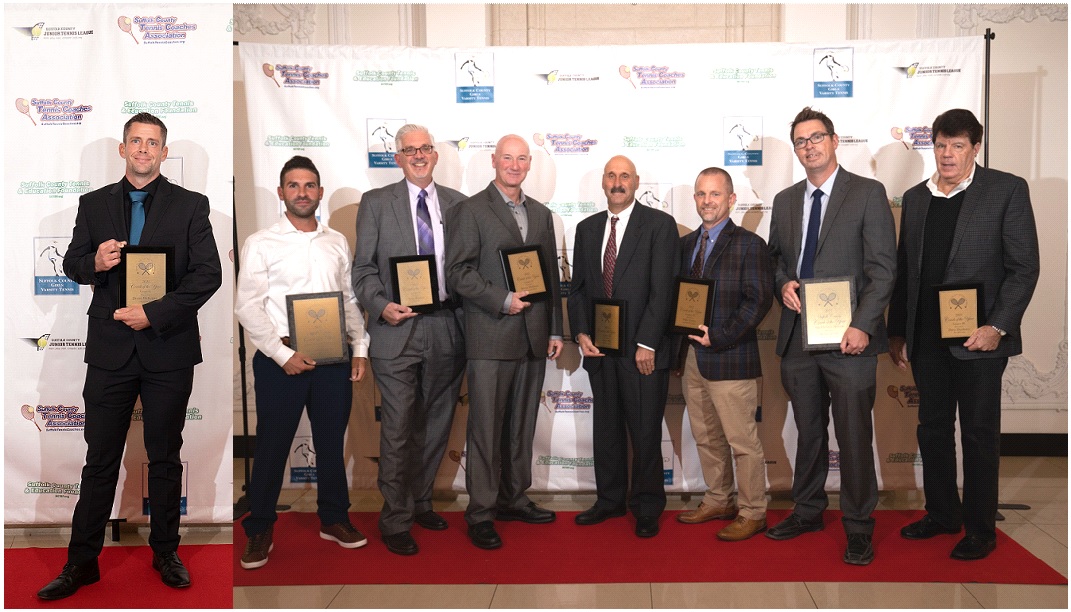 Suffolk County Large and Small
School Division
Coaches of the Year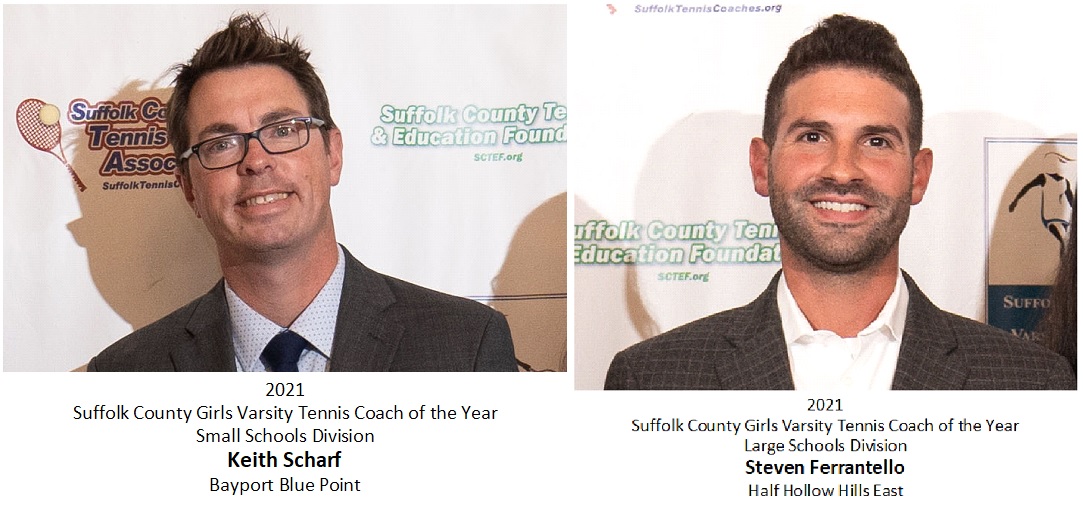 Supporting and representing Suffolk County Boys and Girls Tennis Coaches
in Suffolk County , New York.
Suffolk County Middle School Tennis Coaches Association
Important Links
SCTCA News and Events

The USTA Eastern Section like to invite with as many female coaches in Suffolk County as possible to attend this great opportunity for a women's networking & education session.
The line up will be PTR educational speakers and the 2 time grand slam winner, Vania King. This will be an in person session at the
USTA Billie Jean King - National Tennis Center, on June 4th from 1 p.m. - 4 p.m. .
---------------------------
Coach Bob Davis
Suffolk County Boys Varsity Tennis
Play For Autism Doubles Fundraiser
Was held
Saturday, May 7, 2022
---------------------------
Coach Bob Davis
Suffolk County Girls Varsity Tennis
Play For Pink
Was held September 25, 2021.
Click here for event info and recap.
Section XI - Suffolk County

| | |
| --- | --- |
| | |
2022 Boys Varsity Tennis Season

Click the links below for season standings, schedules, and info:
Section XI Tennis Coaches
Mandatory Meeting
To be posted here.
Suffolk County Boys Varsity Tennis Awards Dinner
June 7, 2022

Bayport-Blue Point Wins
2021 Girls Small School Suffolk County Championship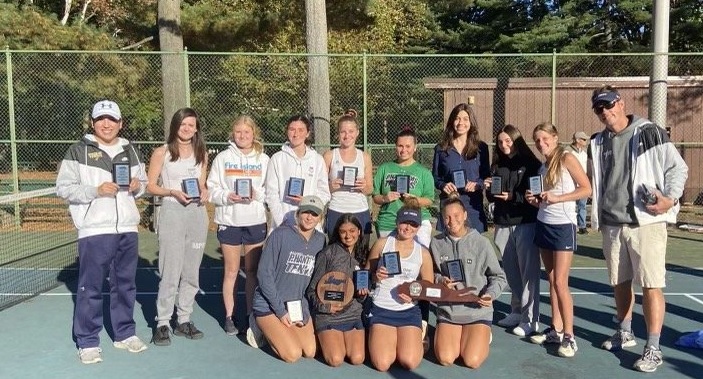 Half Hollow Hills East Wins
2021 Girls Large School Suffolk County Championship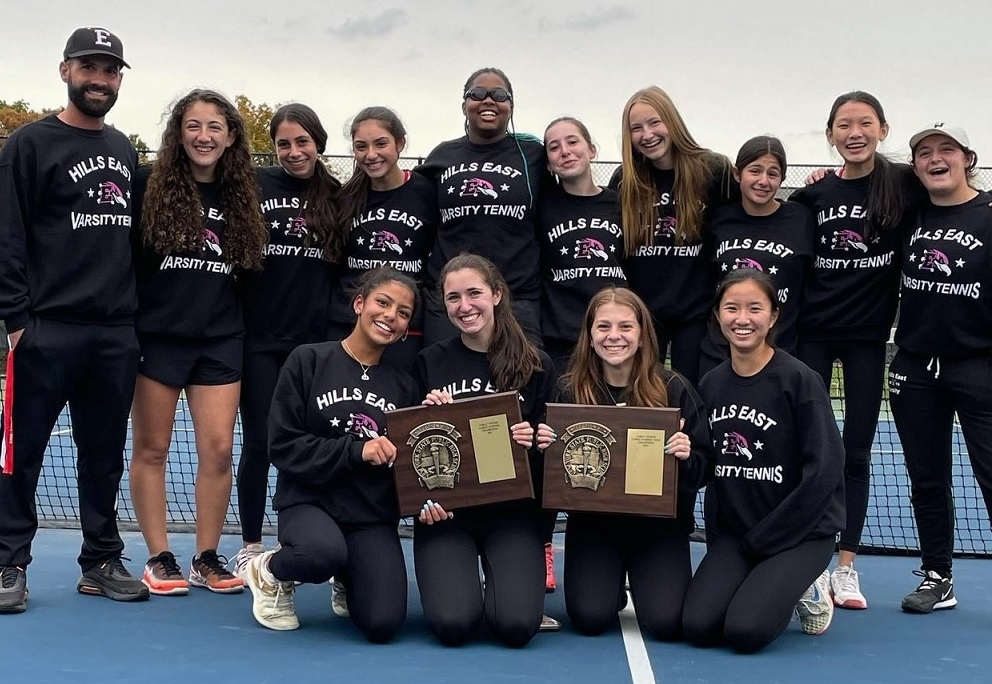 Commack Wins
2021 Boys Suffolk County Championship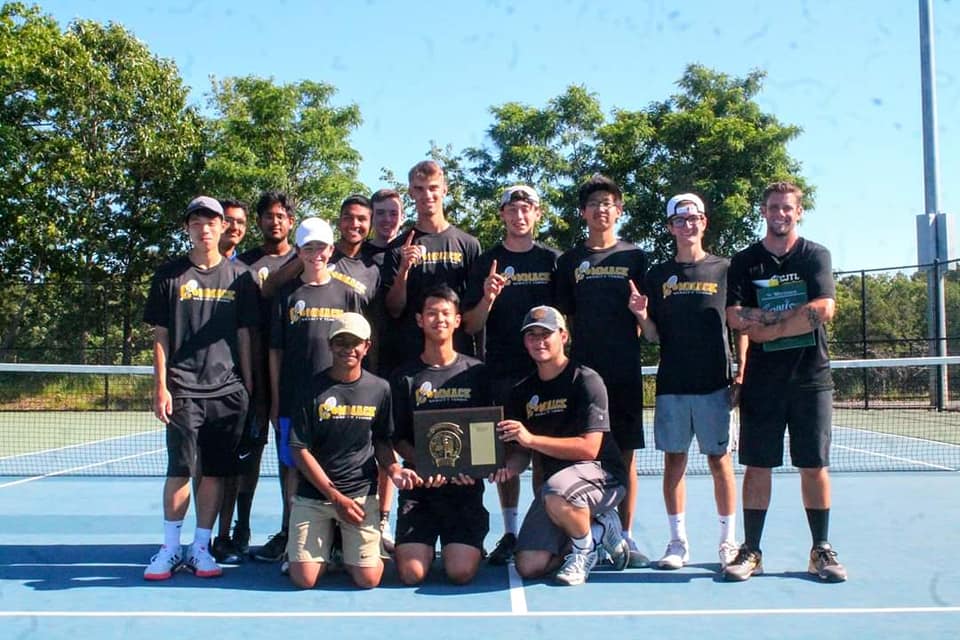 ----------------------
Westhampton wins 2018 Long Island Championship!
Westhampton Beach Girls Tennis Is First Ever Suffolk County Girls Team To Win Long Island Championship!!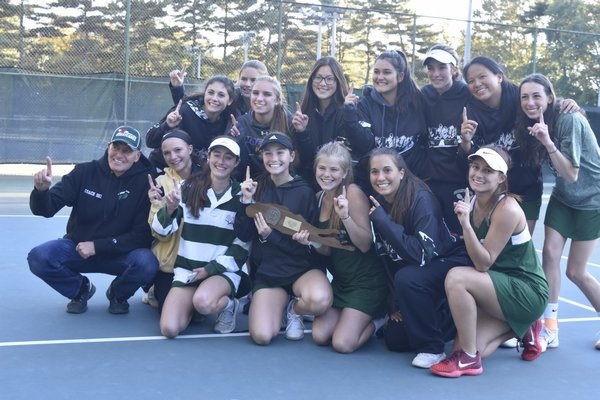 See it in Newsday.
2018 Long Island Team Championship
Varsity Tennis Bulletin Board
SCJTL School Tennis Initiative and Online Info Center
USTA Middle and High School
Team Tennis Web Site
---------------------------
USTA Play College Tennis Web Site

SPORTIME / John McEnroe Tennis Academy To Host Sixth Annual College Recruiting Combine on
June 25 & June 26, 2022
Rising high school sophomores, juniors and seniors are invited to participate and compete in the JMTA College Recruiting Combine at SPORTIME Randall's Island, the flagship home of the John McEnroe Tennis Academy (JMTA); College Coaches From Brown, Baylor, Cornell, Dartmouth, Penn State, William & Mary, Wake Forest, Bentley, Middlebury, Wesleyan, Stony Brook, Bryant, St. John's, Hofstra, Union and Colgate are committed to attend with many others expected.
To register, go to https://www.sportimeny.com/jmtacombine/
and locate the player registration tab.
Please contact jmtacombine@sportimeny.com with any questions.
Learn about College tennis teams looking for players.
---------------------------
USTA Tennis In Schools Web Site
Tennis Events
Community and professional tennis events posted here.
For more community tennis info go to the Suffolk County Tennis and Education Foundation.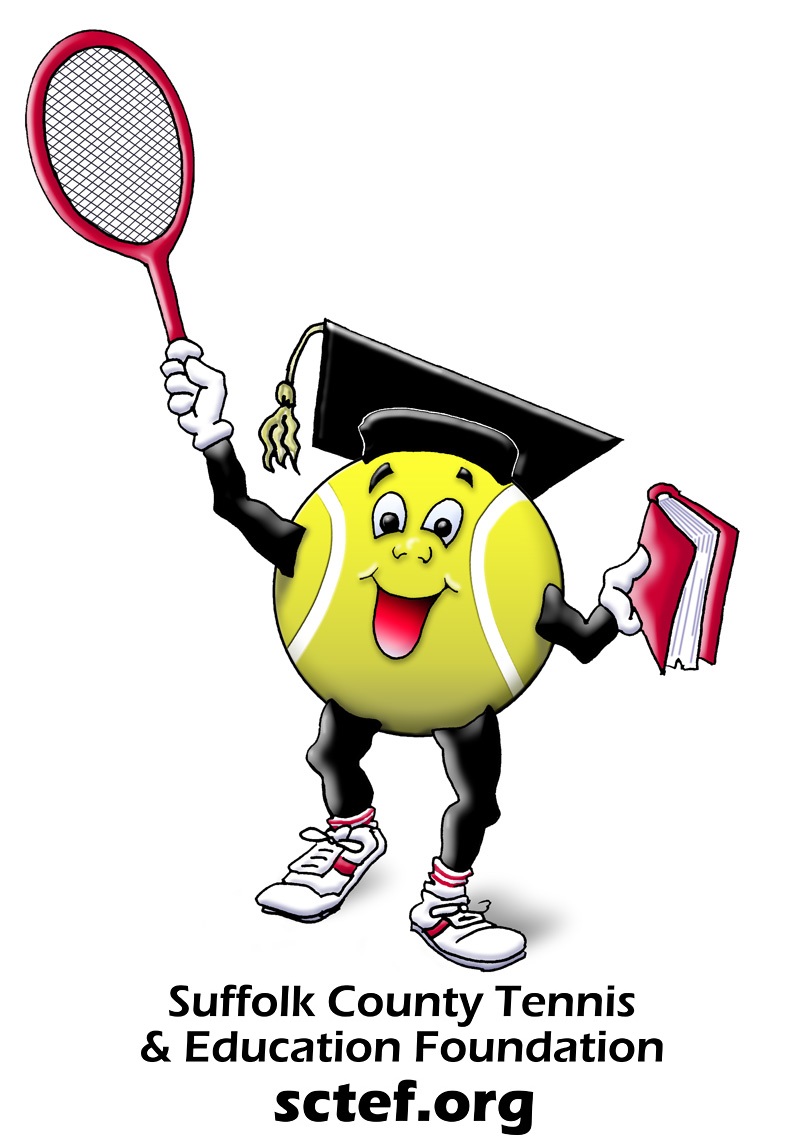 LI News Radio Spotlight On Schools
Radio interview about Suffolk County school tennis.
Listen in on a discussion about tennis in Suffolk County with Coach Bob Davis, Grand, Slam Tennis, the USTA and Coach Joe Arias hosted by LI New Radio host Robert Vecchio.
Aired: Saturday, August 12, 2017
10:30 am - 11:00 am
LI News Radio 103.9
More go to: LI News Radio Spotlight On Schools
Suffolk County Varsity Tennis Supporters