Suffolk County Tennis Coaches Association

Suffolk County Varsity Tennis Coaches of the Year
Boys 2022
League Coaches of the Year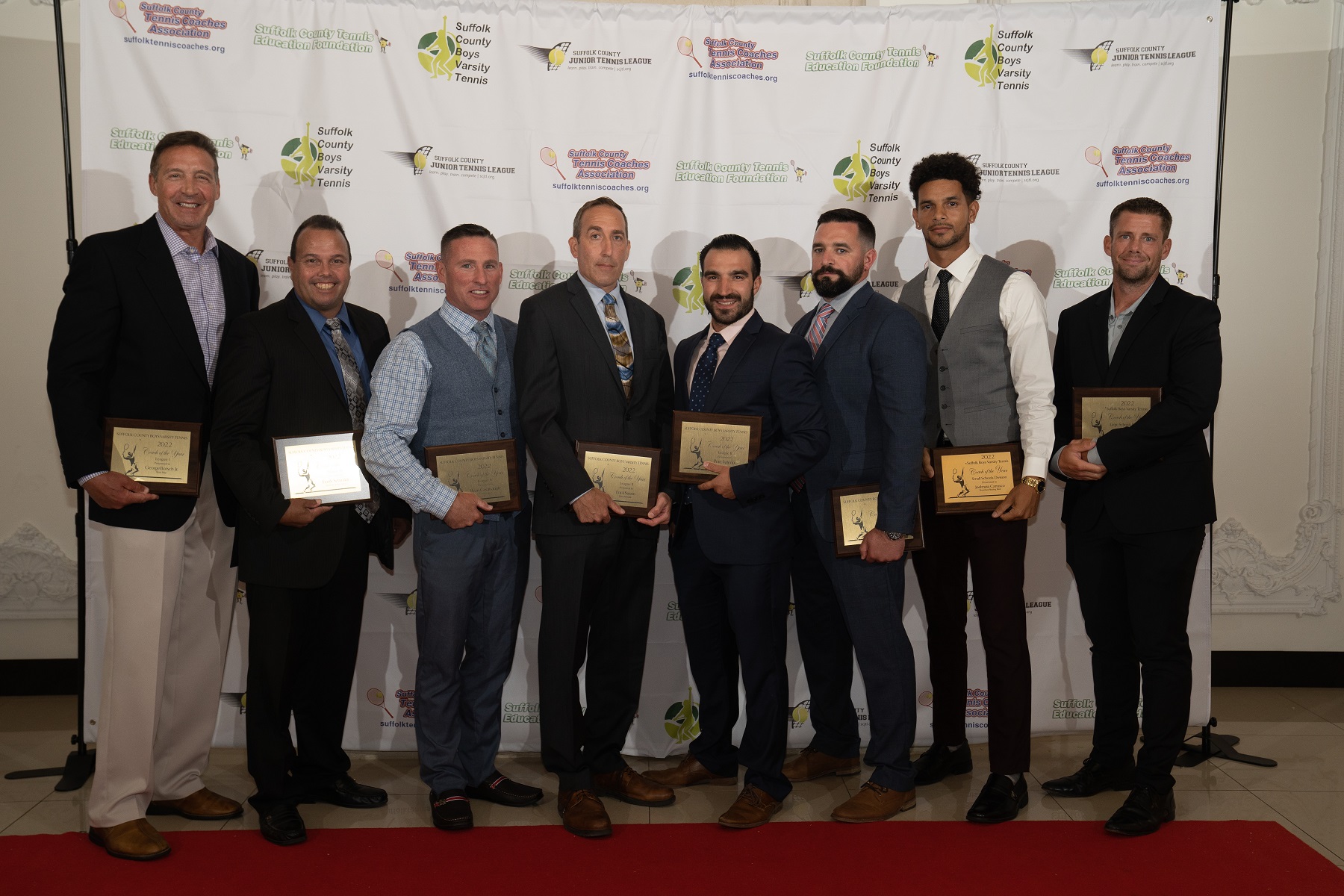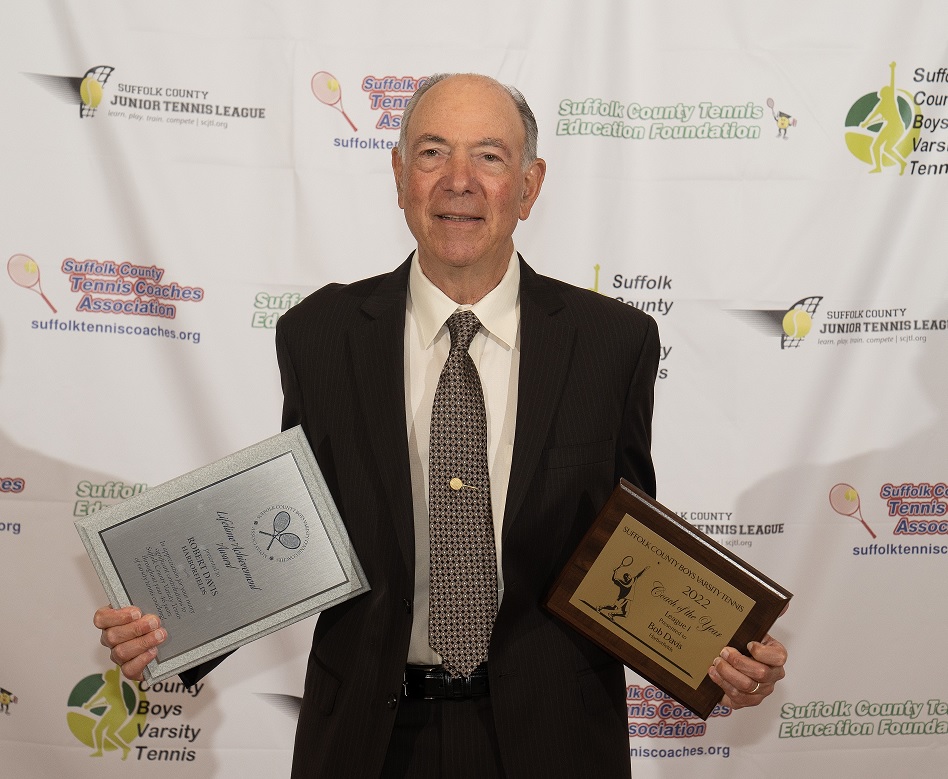 Suffolk County Boys Varsity
Large and Small School Division
Coaches of the Year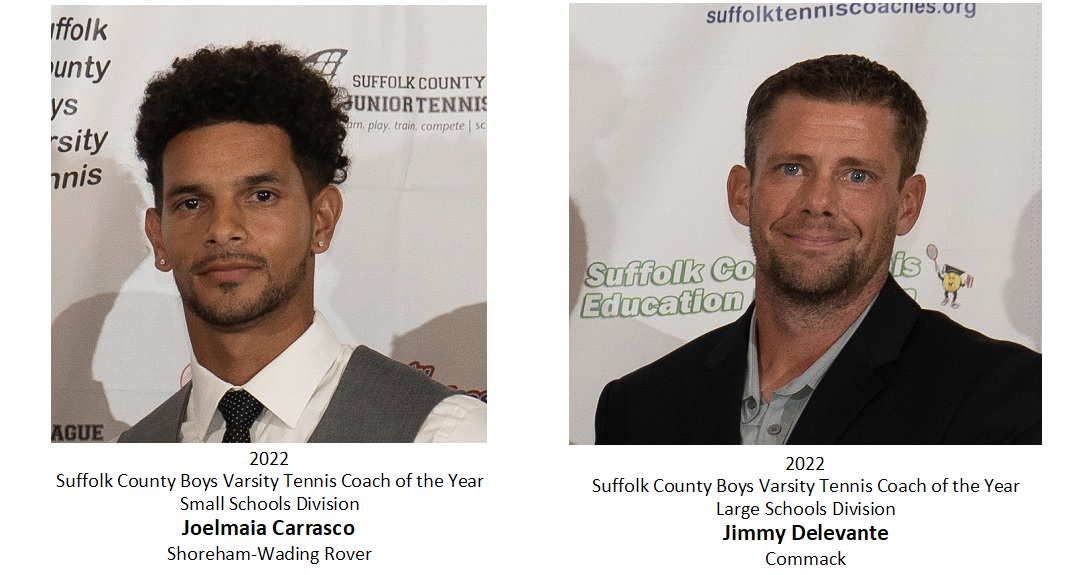 Girls 2021
League Coaches of the Year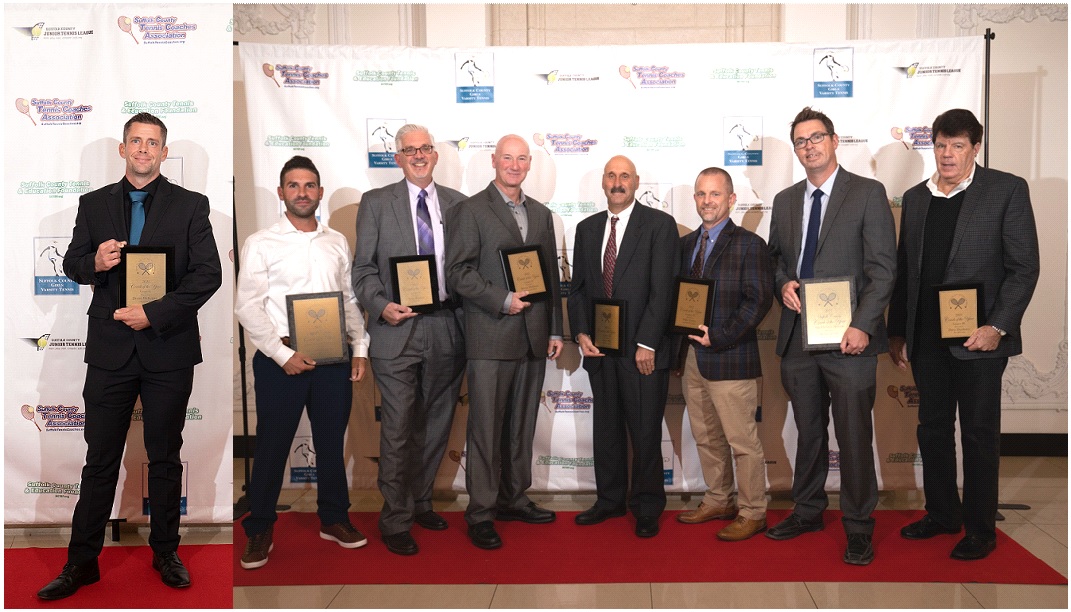 Suffolk County Girls Varsity
Large and Small School Division
Coaches of the Year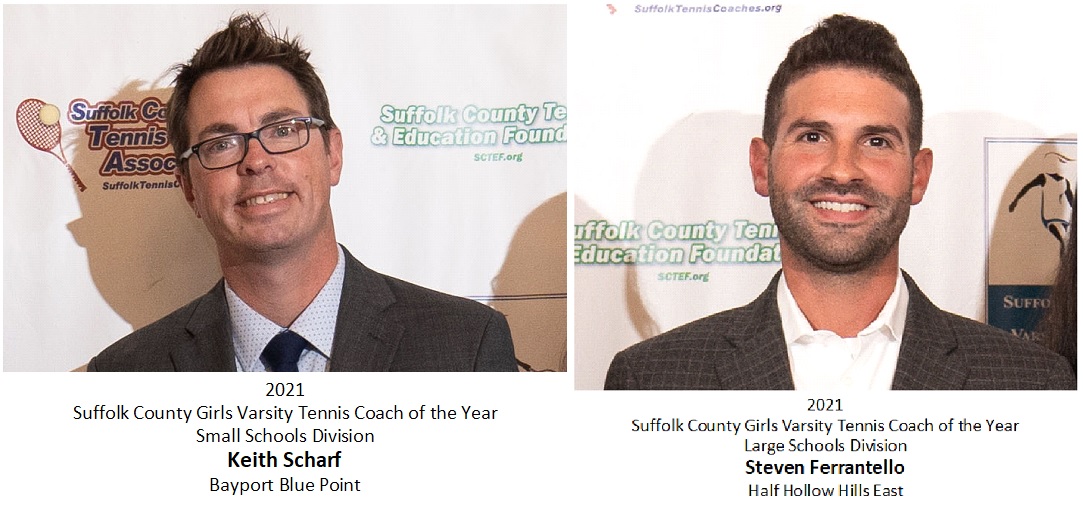 Supporting and representing Suffolk County Boys and Girls Tennis Coaches
in Suffolk County , New York.
Suffolk County Middle School Tennis Coaches Association
Important Links
SCTCA News and Events
2022 Suffolk County Girls County Individual Singles/Doubles Tournament Draw Sheets and Order of Play on Google Docs.
Saturday 10/22 matches start at 9:00 am.
Smithtown East HS
-----------------------
Coach Bob Davis
Suffolk County Girls Varsity Tennis
Play For Pink
Was held Saturday, September 24, 2022
Click here for details and photos.
Click the links below for season standings, schedules, and info:
------------------------
Section XI Tennis Coaches
Mandatory Meeting
Girls Coaches meeting was held
Monday, August 22, 2022
-----------------------

Suffolk County Girls Varsity Tennis Awards Dinner
November 8, 2022

Bayport-Blue Point Wins
2022 Girls Small School
(2nd time in a row)
Suffolk County Championship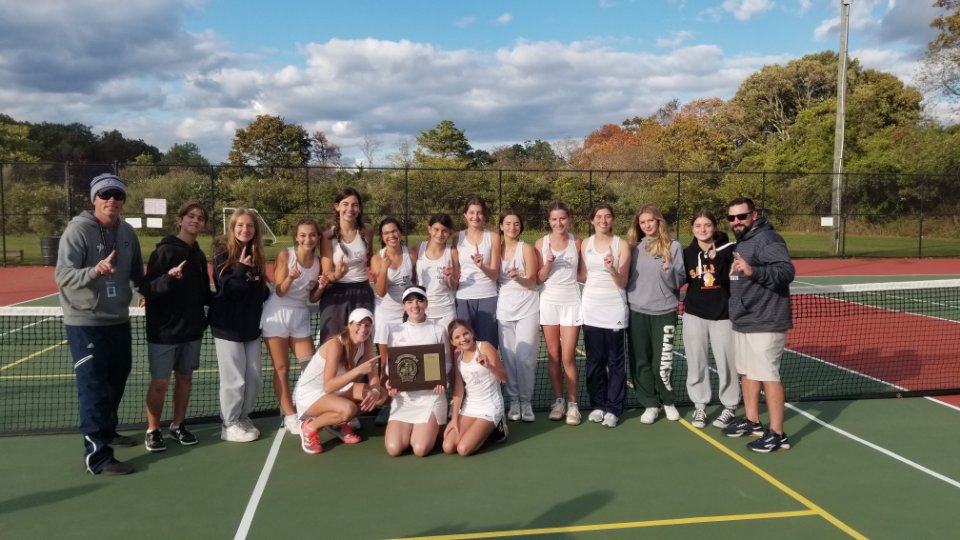 Half Hollow Hills East Wins
2021 Girls Large School Suffolk County Championship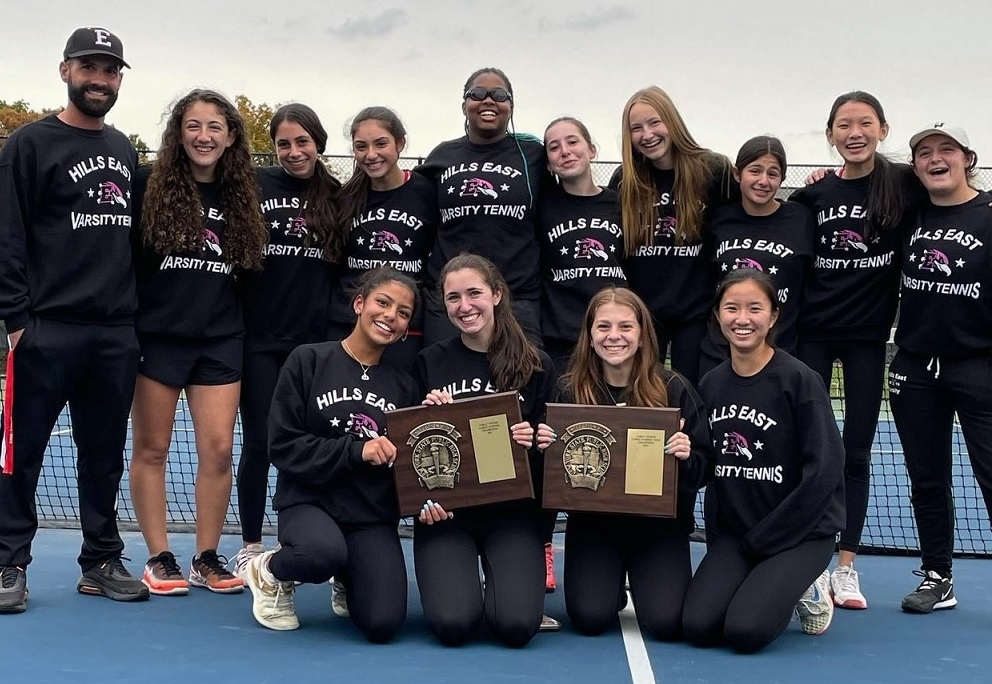 Commack Wins
2022 Boys Large School
Suffolk County Championship
First-Ever Boys Long Island Championship
NY State Team Championship Finalists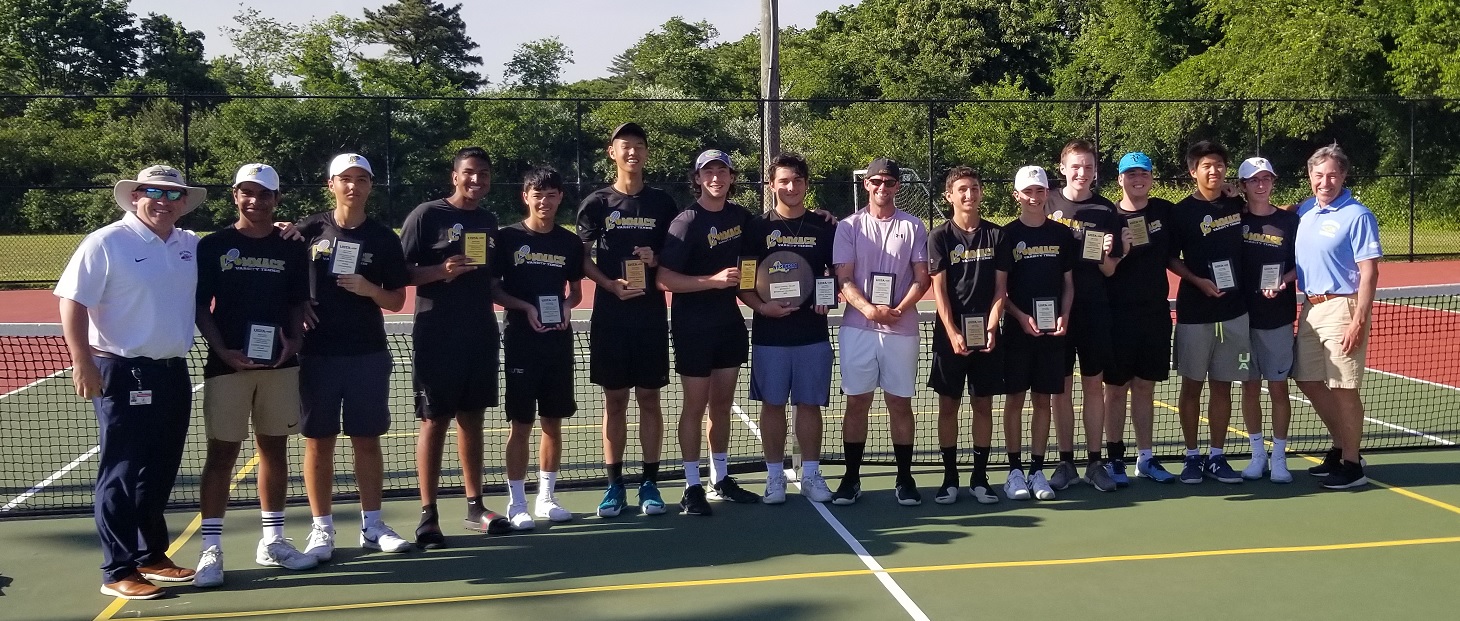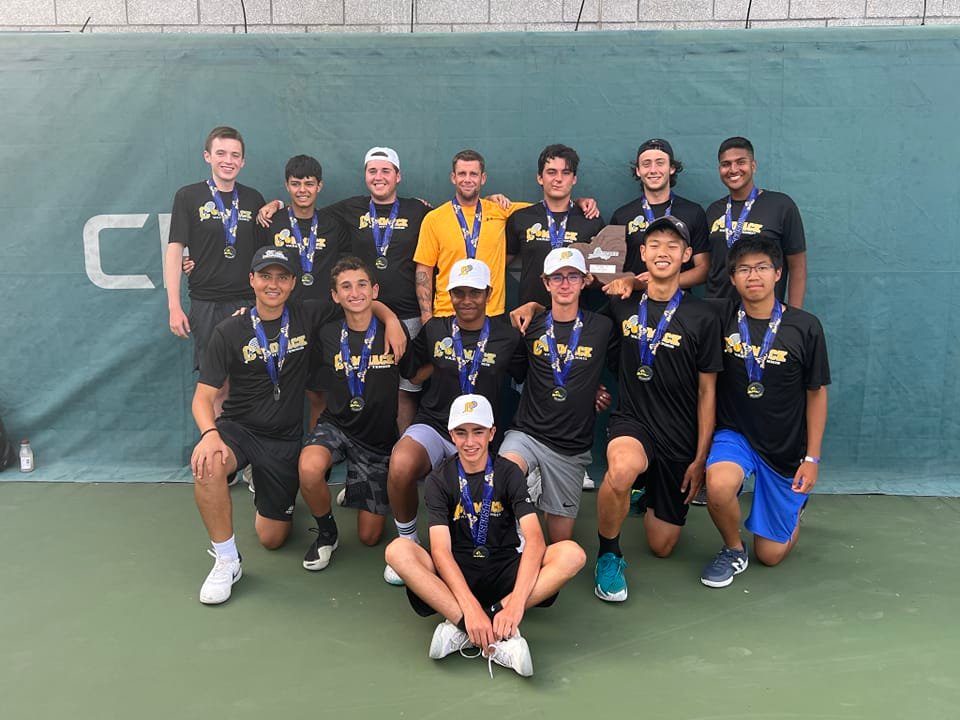 Shoreham-Wading River Wins
2022 Boys Small School
Suffolk County Championship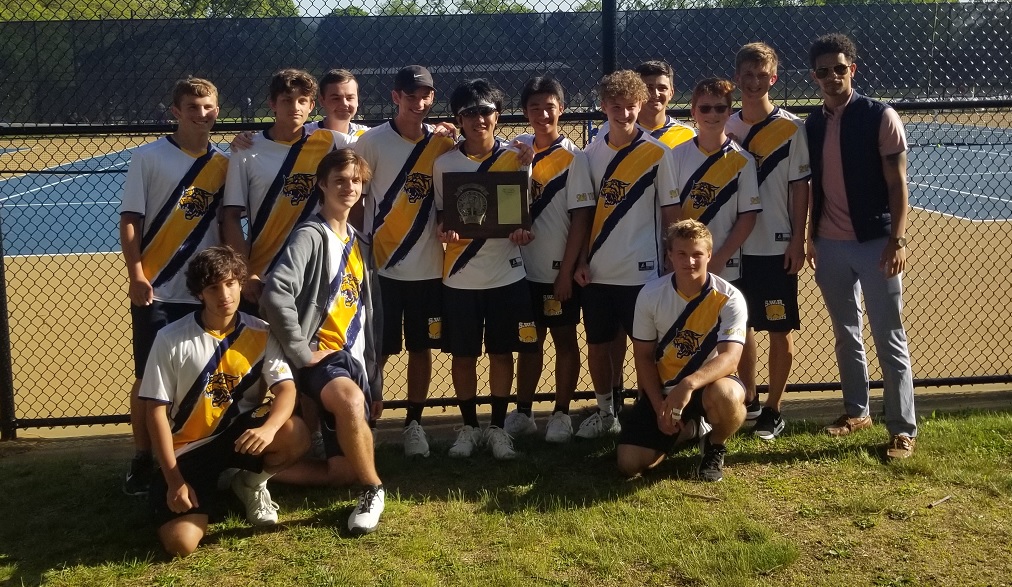 2022 Girls Varsity Tennis
Tennis Events
Community and professional tennis events posted here.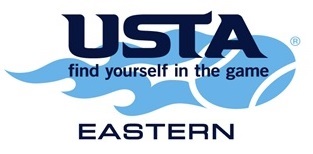 College Showcase Day Registration Now Open
After a two-year hiatus, USTA Eastern's College Showcase Day will return in 2022 on:
Day: Sunday

Date: November 6, 2022

Location: Saw Mill Club in Mount Kisco, N.Y.
The annual event offers high school sophomores, juniors and seniors the opportunity to demonstrate their skills in front of college coaches in attendance.
The day also includes expert panel discussions that will address many of the questions college-bound students and parents have about college tennis and the NCAA recruitment process. Register today! Learn more
For more community tennis info go to the Suffolk County Tennis and Education Foundation.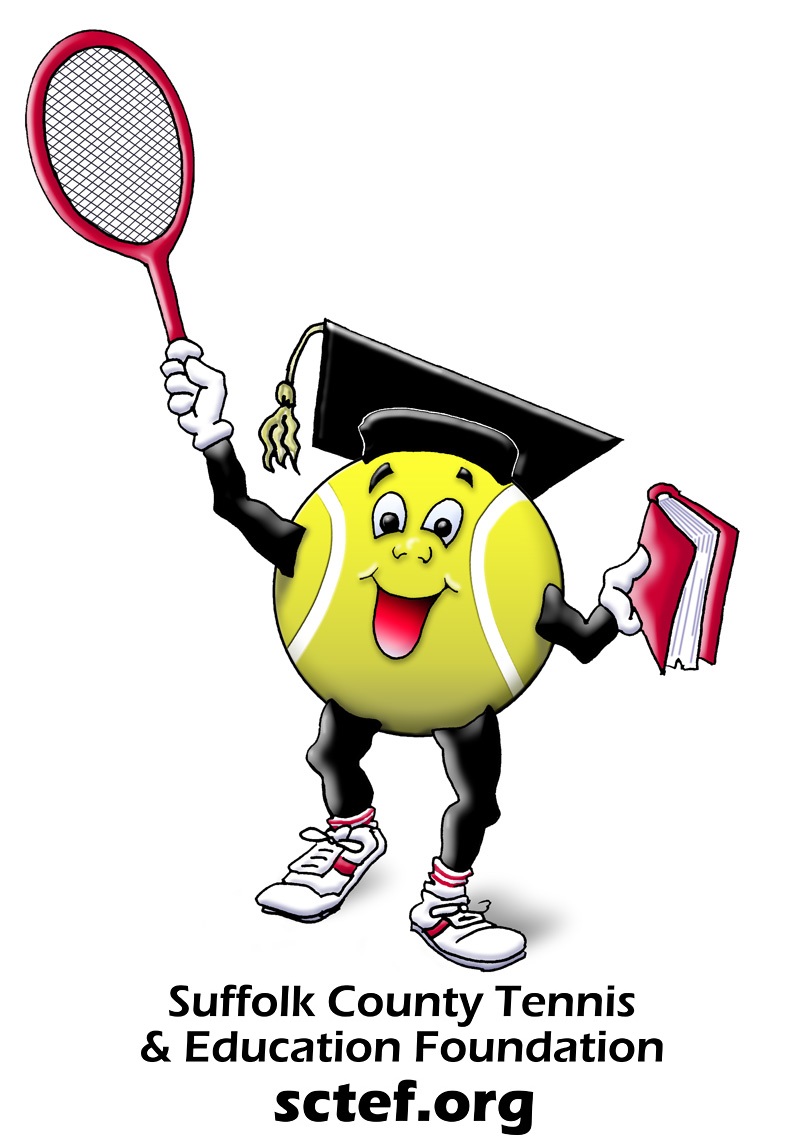 LI News Radio Spotlight On Schools
Radio interview about Suffolk County school tennis.
Listen in on a discussion about tennis in Suffolk County with Coach Bob Davis, Grand, Slam Tennis, the USTA and Coach Joe Arias hosted by LI New Radio host Robert Vecchio.
Aired: Saturday, August 12, 2017
10:30 am - 11:00 am
LI News Radio 103.9
More go to: LI News Radio Spotlight On Schools
Suffolk County Varsity Tennis Supporters