SCTCA Events
Click to jump to event.

| Girls Varsity | Boys Varsity |
| --- | --- |
Suffolk County Varsity and Community Tennis Events
Play For Pink Tournament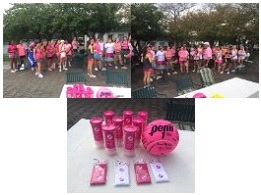 2017 Play For Pink participants
at Hamlet Golf and Country Club Commack
The event, featuring 25 doubles teams from Suffolk and Nassau Counties, was rained out last minute. Players made contributions totalling $410 for Breast Cancer research.Donation will be made to the
Good Samaratin Hospital Foundation Breast Health Center.
Participating Team Schools:
Harborfields, Sayville, William Floyd, Ward Melville, Middle Country, Smithtown East, Bellport, Walt Whitman, South Side (Nassau)
Organizers: Coach Bob Davis (Harborfields),
Bruce Moodnick (Hamlet GCC Director of Tennis, Cold Spring Harbor),
Joe Arias (SCTCA Pres.)
Play For Pink will be played again in May 2018.

Play For Pink 2017
Held Saturday, September 16, 2017
Time: 1pm to 4pm
Enroll/Check-in time: 12:30 pm
Locations:
Hamlet Golf Country Club Commack

Fee: $30 per team
Cash or Check payable to SCTCA.
How to register:
On-site registration accepted.
Show up by 12:30 pm to register.
Payment be made at registration.
No team uniforms - wear PINK - jewelry OK.
Be ready to play.

Entries sent in by email or fax.
Payment due at time of play.
Download and complete registration form.
Fax (631-590-5019) or email to Joe Arias
by Thursday September 22.
Registration deadline: September 14, 2017
Through your Coach:
Contact your tennis coach for registration form.
Suffolk County Girls Varsity Tennis Awards Dinner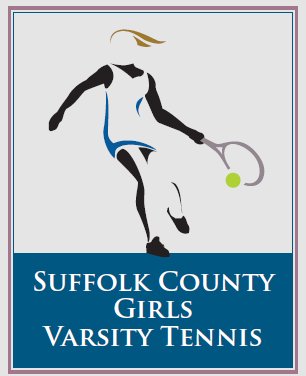 Play For Autism Boys Doubles Tournament
Boys Play For Autism

2016 Winners
Tyler Neiman/ Matt Lavine (HHHEast)
Finalists
Andrew Lin / Ryan Schoenfeld (Commack)
2017
Due to changes in post season tournament schedule,
the Play For Autism will not be played in 2017.
We will return in 2018.
Suffolk County Boys Varsity Tennis Awards Dinner
Long Island Varsity team Championship

Section XI Varsity Team Competition between
#1 Nassau and Suffolk County Team Champions
2017
Long Island Girls Varsity Team Championship
Suffolk County Team Champion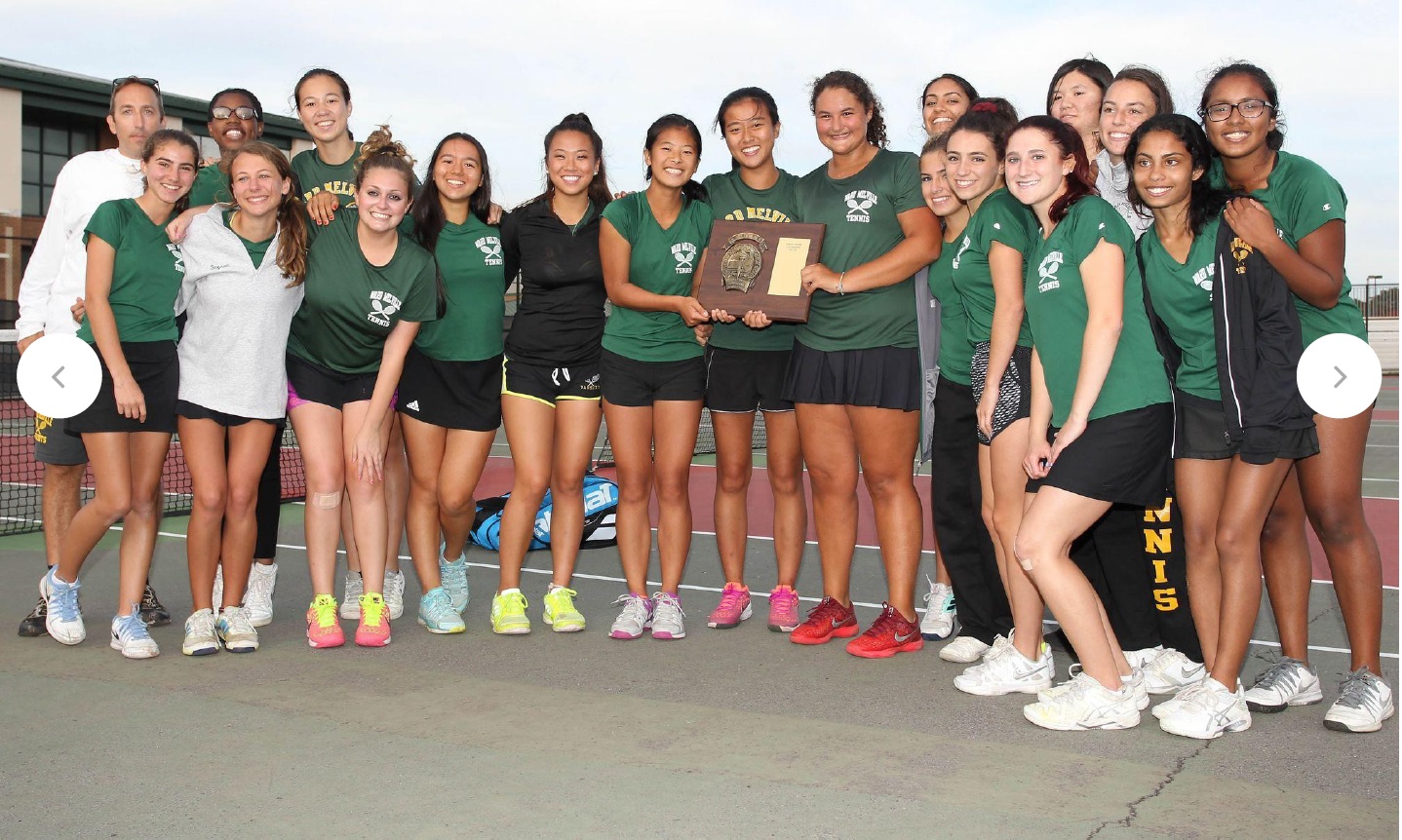 Ward Melville
2018
Long Island Boys Varsity Team Championship
Suffolk County Team Champion
TBD