Suffolk County Tennis Coaches Association

2017 Suffolk County Girls Varsity Tennis Coaches of the Year
Supporting and representing Suffolk County Boys and Girls Varsity Tennis Coaches
in Suffolk County , New York.
Important Links
Boys Play For Autism Doubles Tournament
was held Saturday, April 21, 2018
1:00 pm to 4:00 pm
Ward Melville HS.
Click here for event info/results.

Suffolk County Tennis News and Events
USPTA New England & Eastern Division Conference
---------------------

Ward Meilville Wins
2017 Suffolk County Championship.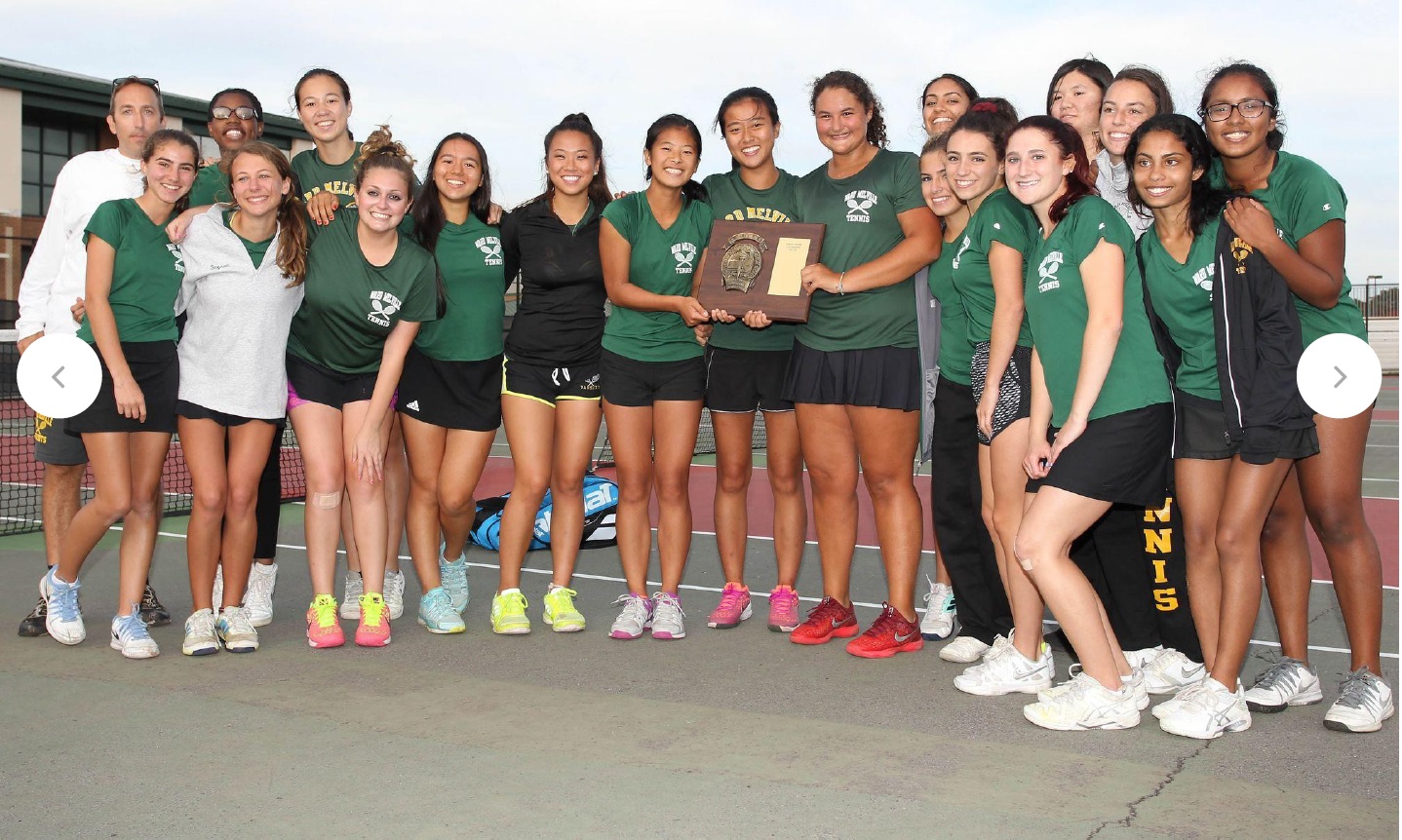 See it in Newsday.
2017 Long Island Girls Varsity Team Championship
Finalists
Click EVENTS for details.
----------------
LI News Radio Spotlight On Schools
radio interview about Suffolk County school tennis.
Listen in on a discussion about tennis in Suffolk County with Coach Bob Davis, Grand, Slam Tennis, the USTA and Coach Joe Arias hosted by LI New Radio host Robert Vecchio.
Aired: Saturday, August 12, 2017
10:30 am - 11:00 am
LI News Radio 103.9
More go to: LI News Radio Spotlight On Schools
----------------
2018 Boys Varsity Tennis
Tennis Coaches Meeting
Spring 2018
Was held March 1, 2018
Thursday
7:30 PM
Sachem North HS
212 Smith Rd. Ronkonkoma, NY 11779
(Click here for directions.)
Meeting materials: Go to: Coaches
Tennis Events
Community and professional tennis events posted here.
For more community tennis info go to the Suffolk County Tennis and Education Foundation.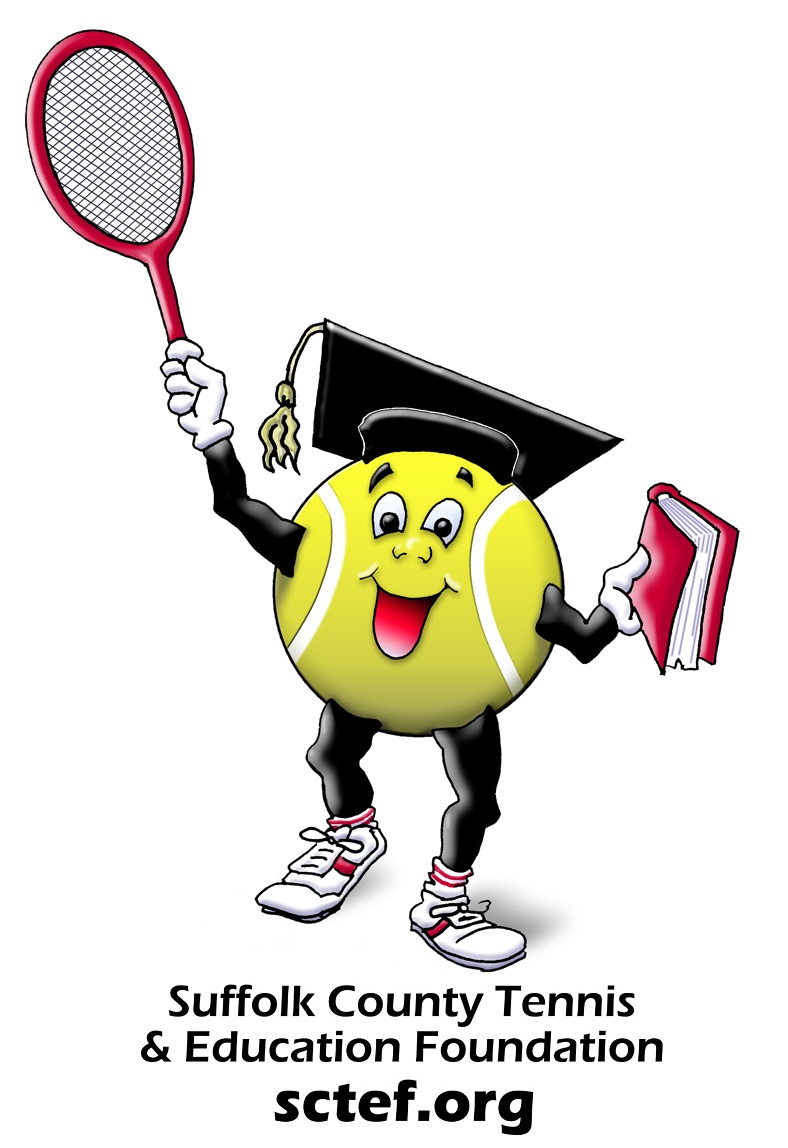 Suffolk County Varsity Tennis Supporters